​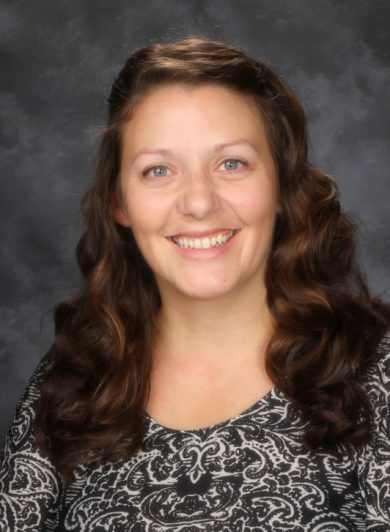 ​
"This is my command, be strong and courageous! Do not be afraid or discouraged. For the Lord your God is with you wherever you go."
Principal, Grades 1-2
Bachelor of Arts in Elementary Education
Minor in Psychology
K-10th Religion,
English, Science Certification
- Taught second grade at Title 1 Orchard Knob Elementary, TN for 1 year
- Taught first grade at Mountain Top Elementary, MD for 1 year
- Principal, taught first & second grade at Parkersburg Academy, WV for 2 years
- Principal, taught first and second grade at Caldwell Adventist Elementary, ID for 3 years.
Baking, geocaching, and getting out in nature.
Email: mstarr@mycaes.org