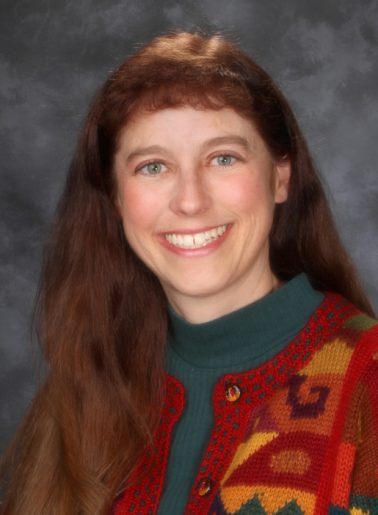 "To everything there is a season and a time to every purpose under heaven…"
Grades 3-4, Registrar
Bachelor of Arts in Spanish
Bachelor of Science in Elementary Education
Masters of Arts in Education, Curriculum & Instruction
Bilingual Education/ESL
Computer Certification
State of Idaho Reading Certification
- Taught fifth & sixth grade at Boise Valley Adventist, ID for 3 years. 
- Taught Kindergarten at Caldwell Adventist Elementary, ID for 5 years. 
- Taught computers and spanish at Caldwell Adventist Elementary for 5 years. 
- Been teaching at CAES since 1995.
Sewing, knitting, quilting, and whitewater kayaking
Email: swinchester@mycaes.org