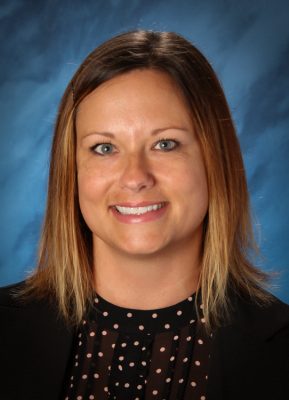 WELCOME to our seventh and eighth grade class, the conclusion of the elementary/middle school program at Caldwell Adventist Elementary School.   We have designed an exciting, engaging and integrated curriculum to prepare our seventh and eighth grade students for the rigors of high school, equipping them with a toolbox of critical thinking strategies and a wide array of transferable skills in the areas of communication, problem solving, organization and interpersonal development. On the social emotional front, students will continue to grow and become more confident, learning to advocate for themselves.   Most importantly, we want our students to prepare for high school with Jesus at the center of every decision--academic, career, and personal.  Developing a close relationship with Jesus and talking about that relationship in a safe environment with peers is a crucial part of an adolescent's life.

PREPARING TO TRANSITION: 
Students face new challenges as school becomes more rigorous, bodies develop, more sophisticated relationships emerge, and extra curricular activities become more time consuming. To facilitate a successful transition from middle to high school, students will participate in exercises that address time management, social-emotional issues, goal setting, and prioritization. We teach our curriculum with an emphasis on mastery and advancement when possible.  Eighth grade students that place in advanced math, science, and/or language arts can have the opportunity to take high school credit classes through IDLA. 
 
HOMEWORK: 

To ensure high school readiness, students are expected to have homework with them and complete on its due date. If students are having difficulty with homework, they are expected to communicated with the teacher for assistance prior to the due date. 

CLASSROOM EXPECTATIONS: 

All students are expected to arrive at school on time with their homework and other materials, ready to participate in their own learning. Students are expected to practice these norms:
 
Work hard and be productive;
Be efficient with our time;
Do our best work;
Set good examples for ourselves and for other students;
Be respectful of other people's property and feelings;
Maintain a safe classroom environment;
Think for ourselves;
Participate in class activities, even if we're having an off-day;
Be inclusive and fair, not bossy and exclusive;
Come to class on time, organized, and ready to contribute to class;
Have fun!