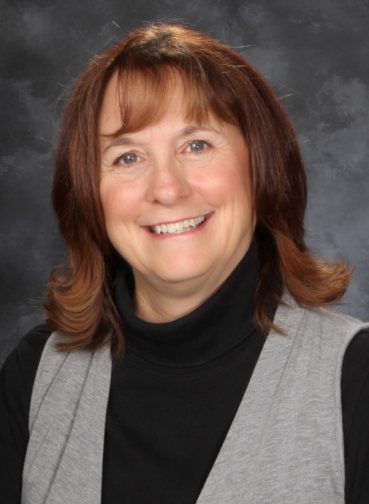 Welcome to our Kindergarten Class!
Kindergartners work hard and learn a lot in a very short time. Kindergarten gives children the opportunity to grow and develop through play—the way children learn best. It is a time for children to expand their love of learning, build knowledge, develop their ability to get along with others, and explore ways of reaching out to the world. 
When you enter the doors of our Kindergarten classroom, you will see children playing and working with materials such as magnifying glasses, puzzles, magnets, scissors, glue, toys, and more. It may look as if students are just having fun, but they are actually learning valuable lessons. How does this look specifically?
Various centers are set up around the classroom for students to explore.
The classroom is enriched by an abundance of books, words, letters, numbers, and other instructional aids.
At times you will see the teacher meeting with small groups of students, addressing their individual needs. 
Differentiated instruction means that activities are designed to meet the needs of all students in the classroom. All students do not learn in the same way.
Student projects are displayed throughout the room.  Students love seeing their work posted.  It makes the classroom feel more like their own.
Students at this age love to talk! Kindergartners' vocabularies are growing very rapidly, and many are developing the power to express ideas. When we provide students with opportunities to talk about what they are learning, we are helping them to construct meaning and learn from their experiences. Children should be working together, problem-solving and sharing ideas and activities. This helps children learn how to think through problems and find solutions together.
The teacher reads to the students throughout the day. One of the most important things teachers can do in preparing children for success in school and in reading is to read aloud to them. Read-alouds help build listening skills, comprehension skills, and so much more. At times the children should also be reading, to themselves, other students, or the teacher.
Music is also a part of our classroom. The children love to sing and chant songs, poems, and more. I feel so strongly about singing because it works! If you use a song to teach a concept, kids tend to remember it.  My students love listening to music and singing along. I also make up a lot of the songs and poems we use in class.
Above all else, you will hear giggles coming from these little ones because they are having so much fun learning!
When you first enter our classroom, you should feel warmth and friendliness. The development of self-esteem is one of the important goals of kindergarten, and each student should feel that what they have to offer is important. As teachers, we are responsible for helping students feel good about who they are and confident in their ability to tackle the challenges of learning.  Most importantly, we learn that Jesus helps us do everything if we ask Him for strength and wisdom!