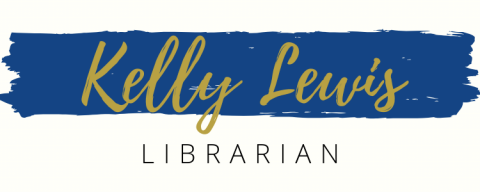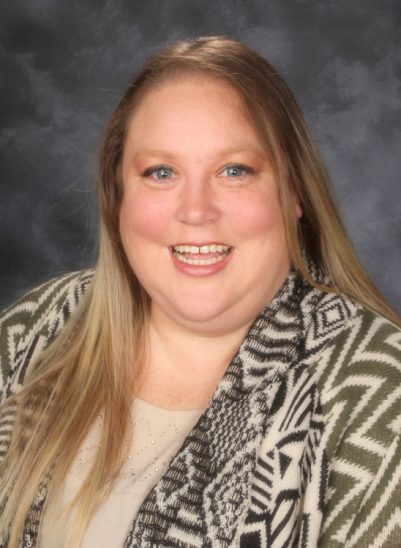 CAES Library Services
The CAES library is a wonderful source of literature for young Christian minds, including picture books, early readers, biographies, how-to books, religious topics, and advanced levels.  
The CAES library is also open for parents, as well as families enrolled in our Homeschool Connection program.  
Email the school office at draymond@mycaes.org for library hours or to arrange a visit.
Education:
Bachelor of Science in Interior Design
Contact:
Email: kellew6@gmail.com